… dafür ist der Traum, 2016 in Roth an den Start zu gehen, umso lebendiger. Und darum geht es schließlich 🙂
Nach dem Berlin Triathlon (mein letzter Post) standen letztes Jahr noch einige weitere Sprint-Distanzen rund um Berlin auf dem Plan (siehe Wettkampf-Historie). Ende September wurde dann als Saison-Abschluss der Berlin Marathon gerockt. Trainingstechnisch bin ich gut über den Winter gekommen. Jetzt heißt es langsam Fahrt aufnehmen (schneller werden) und das Training spezifischer gestalten. In nicht mal einer Woche ist auch schon der erste Wettkampf – wie im letzten Jahr ist der Winter-Duathlon der SISU's mein Saison-Auftakt. Quasi das Warm-Up für die diesjährigen Wettkämpfe, natürlich mit Fokus auf die Triathlon's. Da geht es diese Saison auf die Kurz- bzw. Olympische Distanz. Wobei kurz dann insgesamt 51,5km bedeuten, die es schwimmend, fahrradfahrend und laufend zurückzulegen gilt. Und da ich bei der Lotterie um die begehrten Startplätze für den Berlin Marathon 2014 Glück hatte, muss ich auch da dieses Jahr wieder ran – so ein Pech aber auch!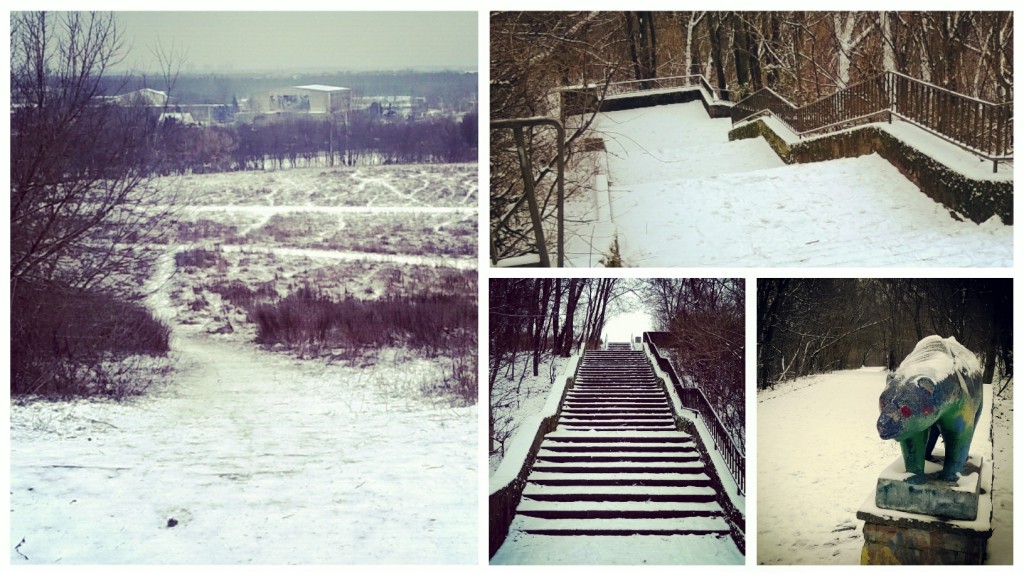 Aber zurück zum Anfang. Es ist still hier geworden…warum eigentlich? Jetzt zu sagen, ich hätte keine Zeit hier weiter zu berichten, wäre wohl falsch. Keine Zeit, gibt es nicht. Wie so oft im Leben setzt man einfach nur seine Prioritäten anders (mehr Training? *hust*). Wir halten also fest. Einen Blog pflegen kostet Zeit und diese nehme ich mir nicht. Meine Lösung: The road to Roth ist nun auch als Art microblog auf Instagram zu finden – also einfaches und schnelles Storytelling mit Hilfe von Bildern. Ich hatte schon im letzten Jahr die Idee und hatte einige Bilder mit ähnlichen Apps "bearbeitet". Jedoch hat immer eine offizielle Instagram-App für mein (Windows) Phone gefehlt – bis letzten Dezember. Und wer jetzt schreit, dass ich auf jeden Zug aufspringe, der hat Recht und klickt trotzdem jetzt auf den Button:
In diesem Sinne, RACE ON!